Our Journey to MCM Comic Con London: A Recap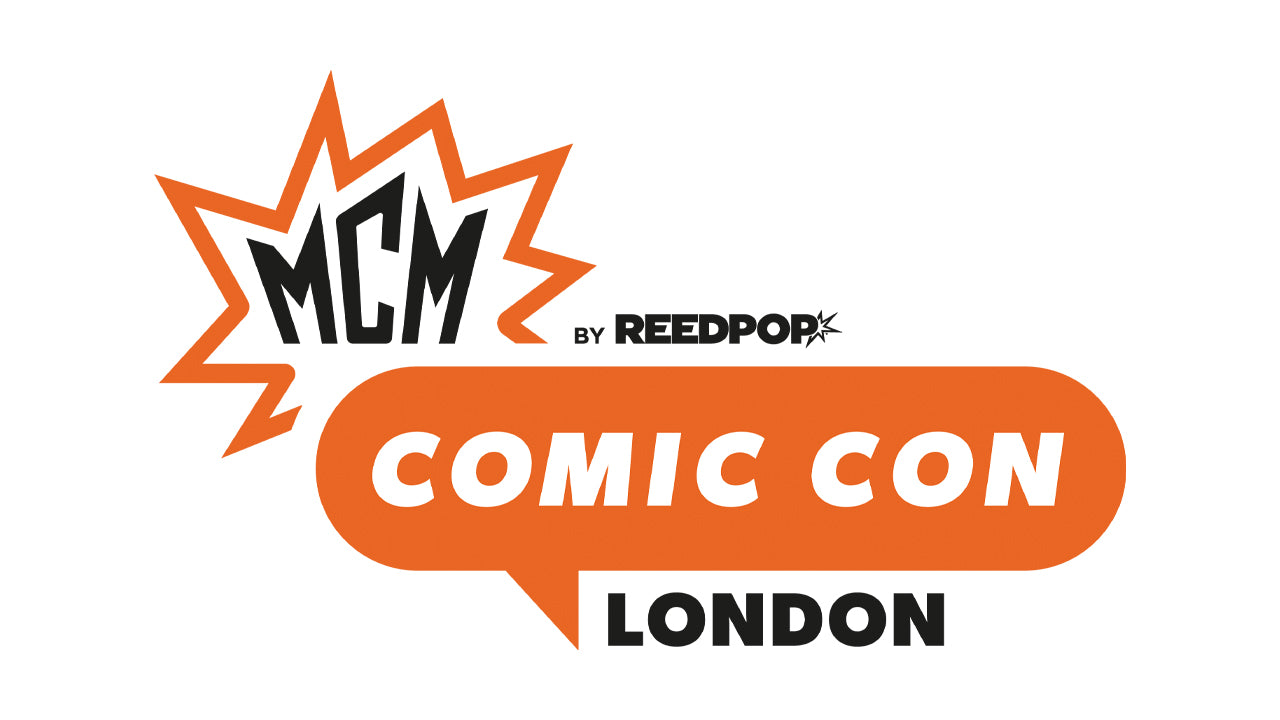 Setting the Stage
The buzz from our adventure to MCM Comic Con London (May 26-28th) is still in the air! The event was a whirlwind of setting up our unique stand, meeting customers, engaging with remarkable cosplayers, and admiring talented artists. It was an unforgettable immersion into the world of geek fandom.

Building the GeekyClean Stand
Our aim for the Stand was to create an unique experience, not just a display. 8 long planning and building hours later, we saw our vision come alive. Our stand, inspired by a fantasy-inspired tavern and apothecary , was a shining beacon for fans of all things fantasy and geeky.




The Cosplayer Showcase
One of the standout moments of MCM Comic Con London was undoubtedly the grand show put up by cosplayers. Their creativity, intricate detailing, and infectious enthusiasm added a special touch to the event. We saw a wide range of characters from beloved anime, comics, and video games come to life, enhancing the overall Comic Con ambiance.


Interactions with the Artists
The opportunity to interact with several gifted artists was a highlight of our MCM Comic Con experience. The array of distinct styles, artistic techniques, and thematic interpretations underscored the breadth and depth of geek culture.


Unveiling the Dragon's Hoard Lucky Dip
At MCM Comic Con, we launched our Dragon's Hoard Lucky Dip, and the response was overwhelming! The thrill of discovering the hidden surprise inside added a fun twist to the Comic Con adventure. We're delighted that it was as much of a hit with you as it was with us!

A Big Thank You
We extend a heartfelt thank you to everyone who visited us at our exhibit. It was a joy to share our love for geeky and clean self-care products with you. Your enthusiasm and positive feedback made every bit of hard work truly worth it.

We hope you enjoyed this recap of our time at MCM Comic Con London. The experiences and memories from Comic Con will inspire us as we continue to create more unique, geeky clean products. Until we meet again at the next event, remember to keep it geeky and clean!